Model Services
Professional model build ups and custom design work.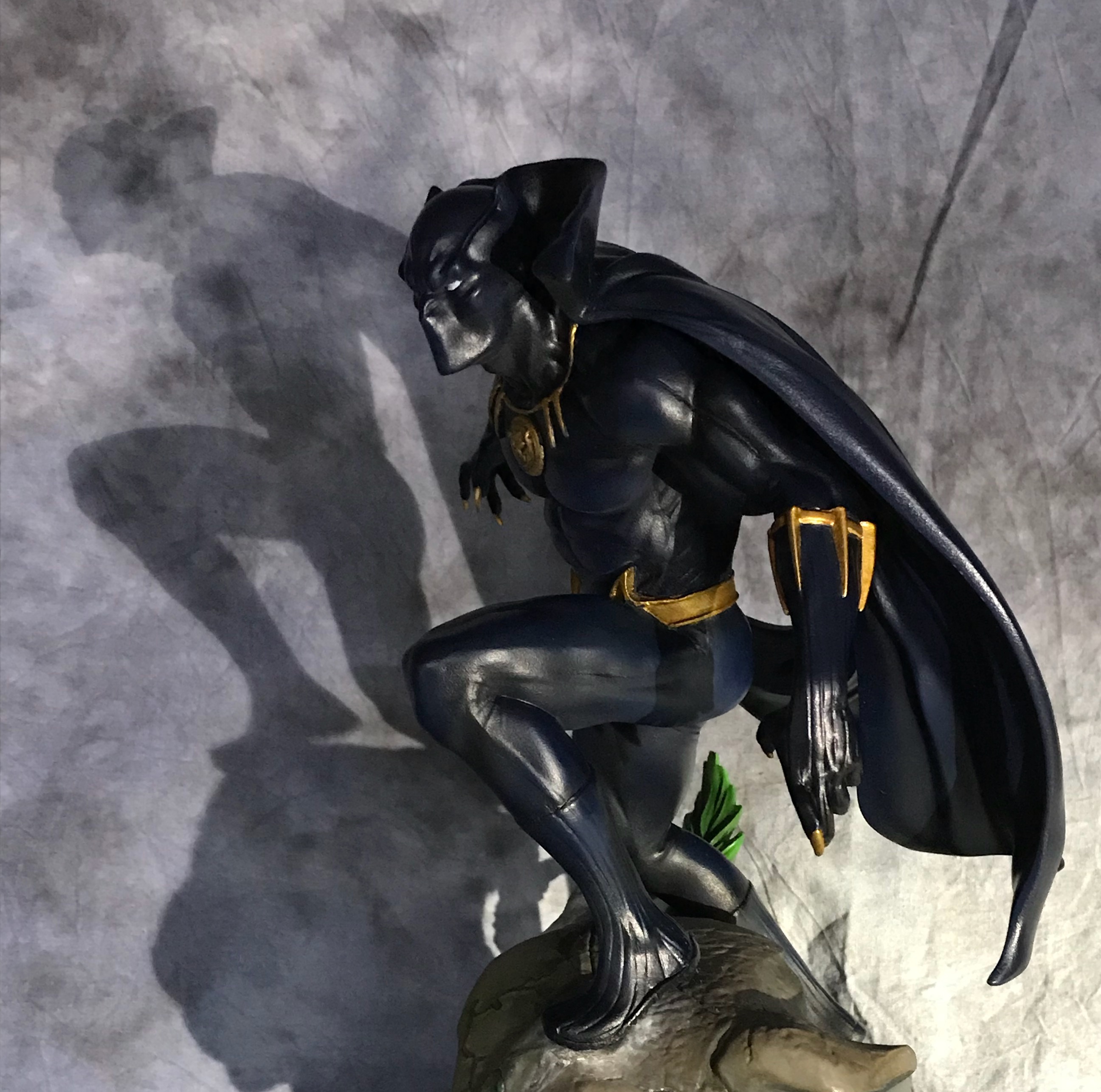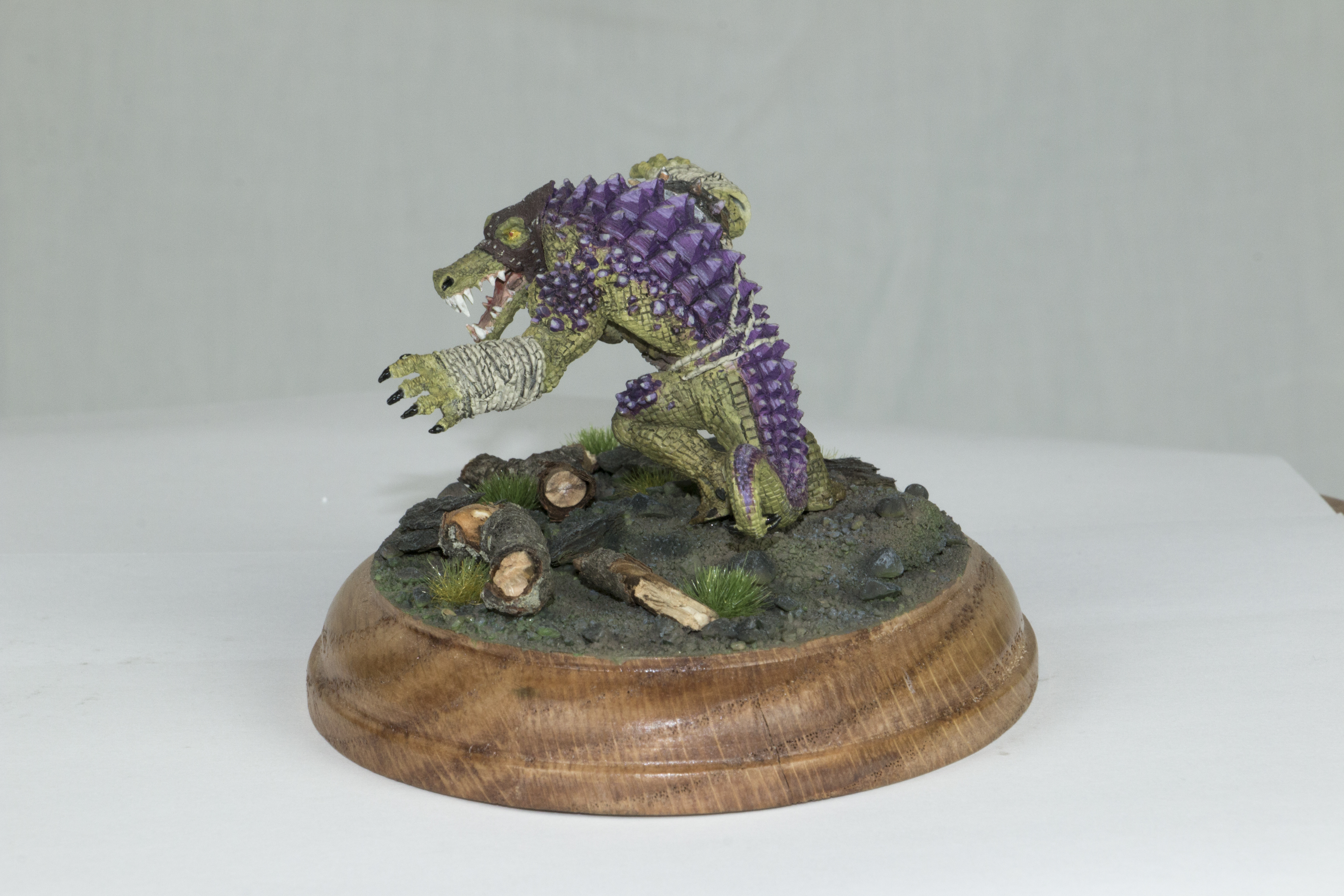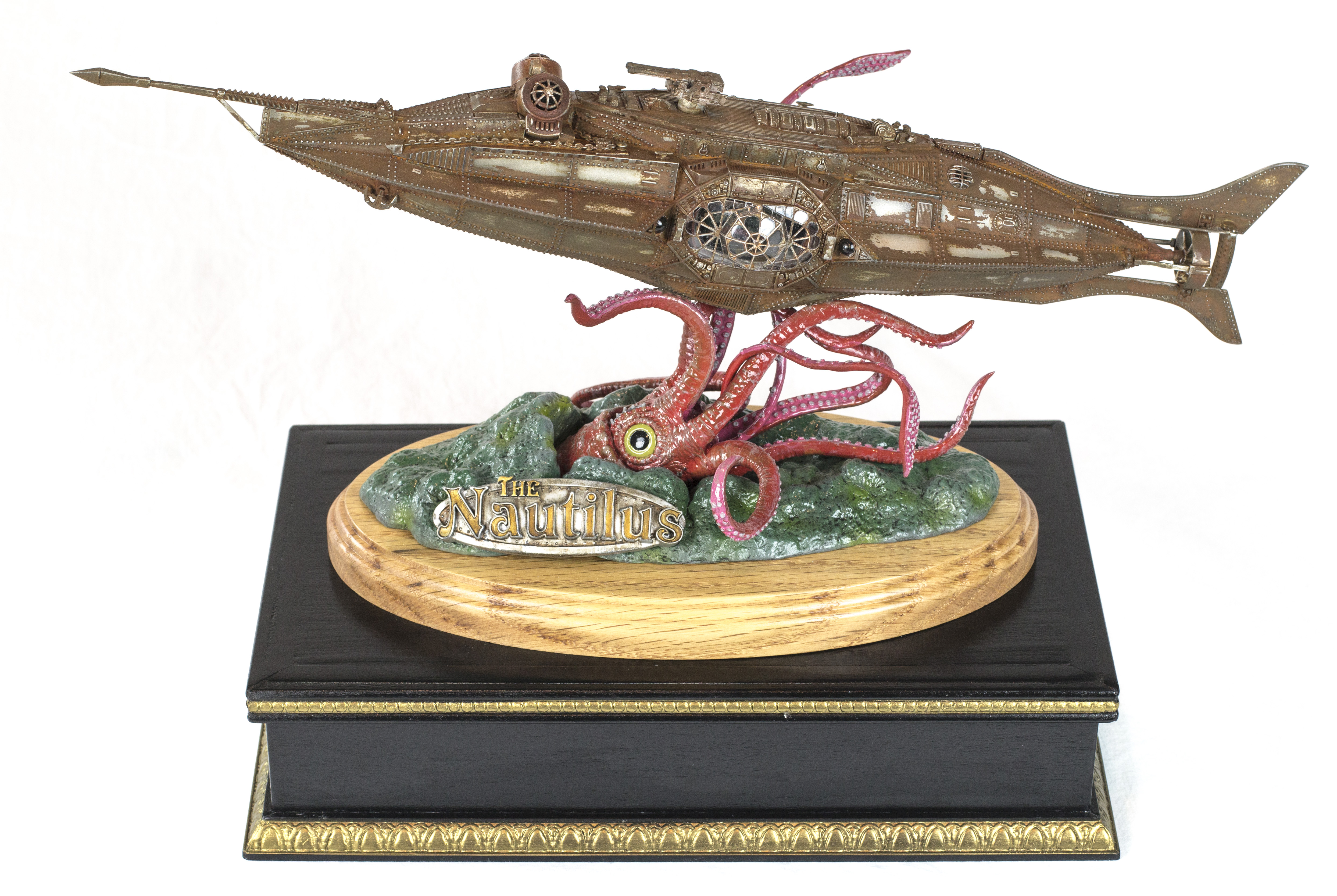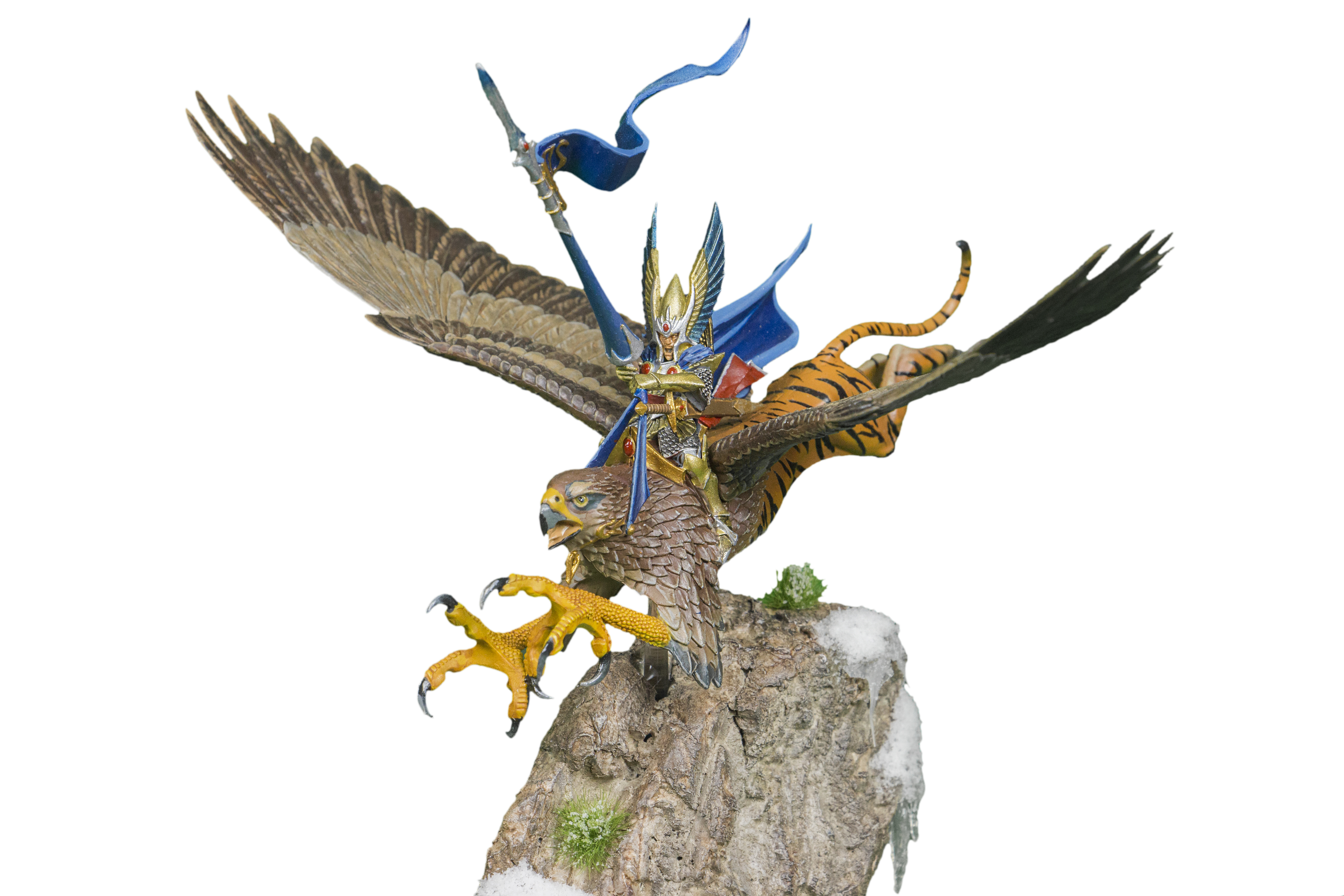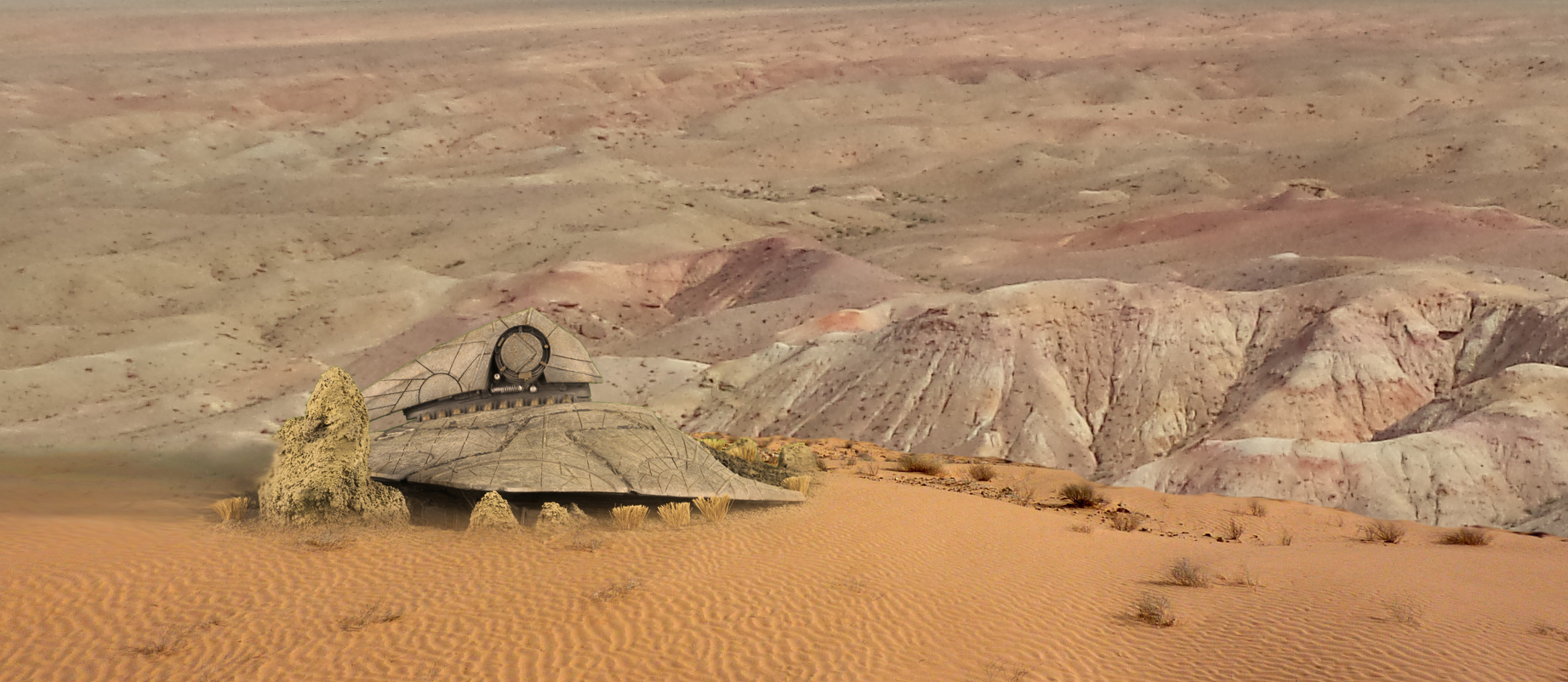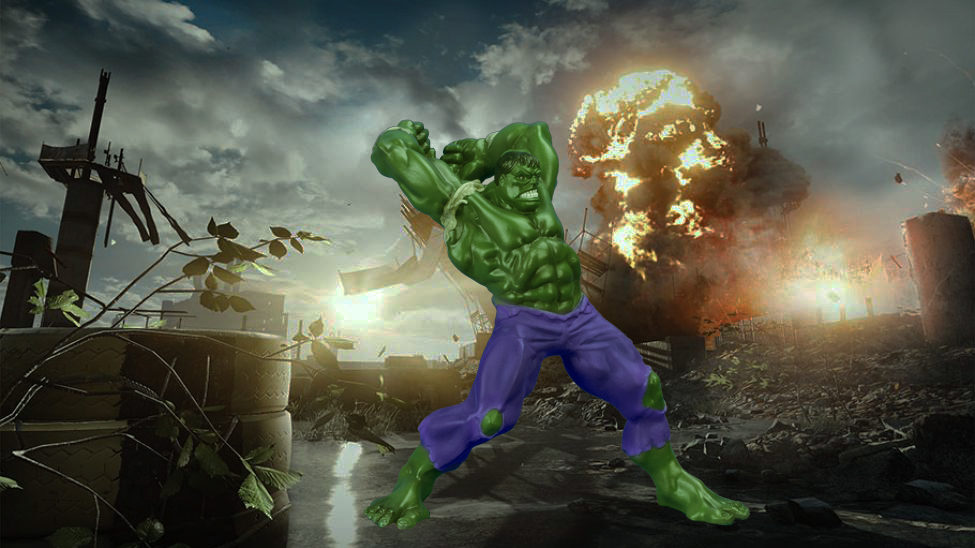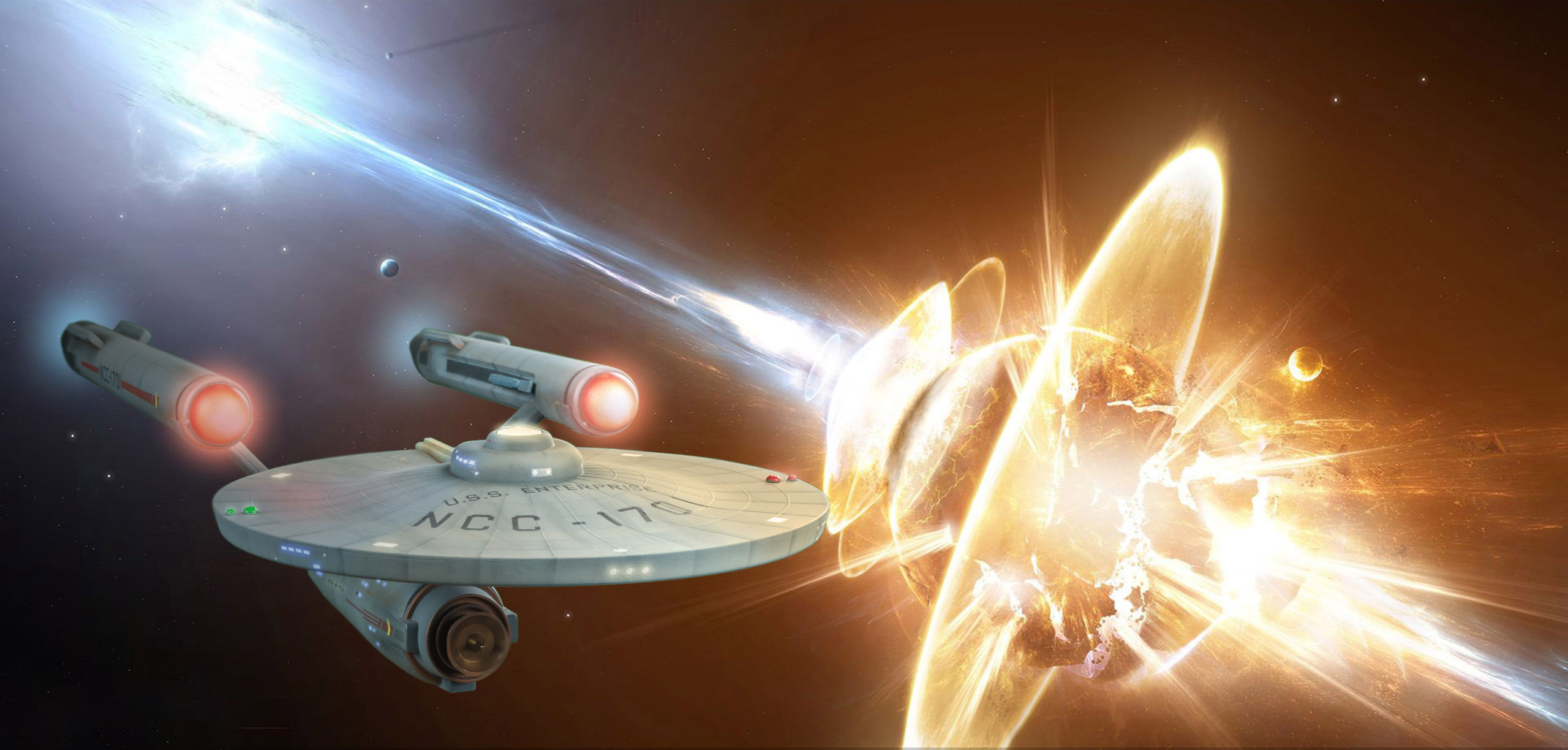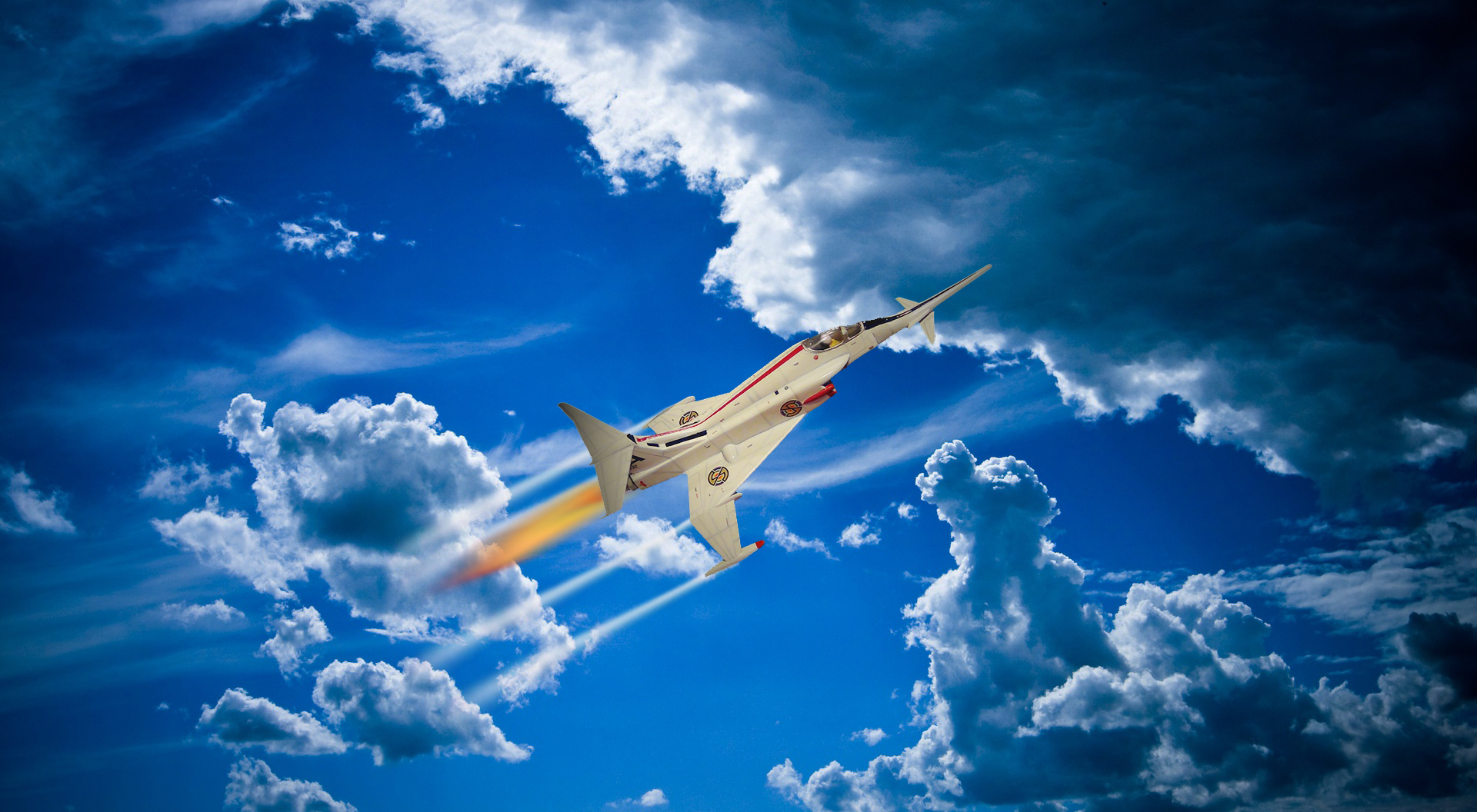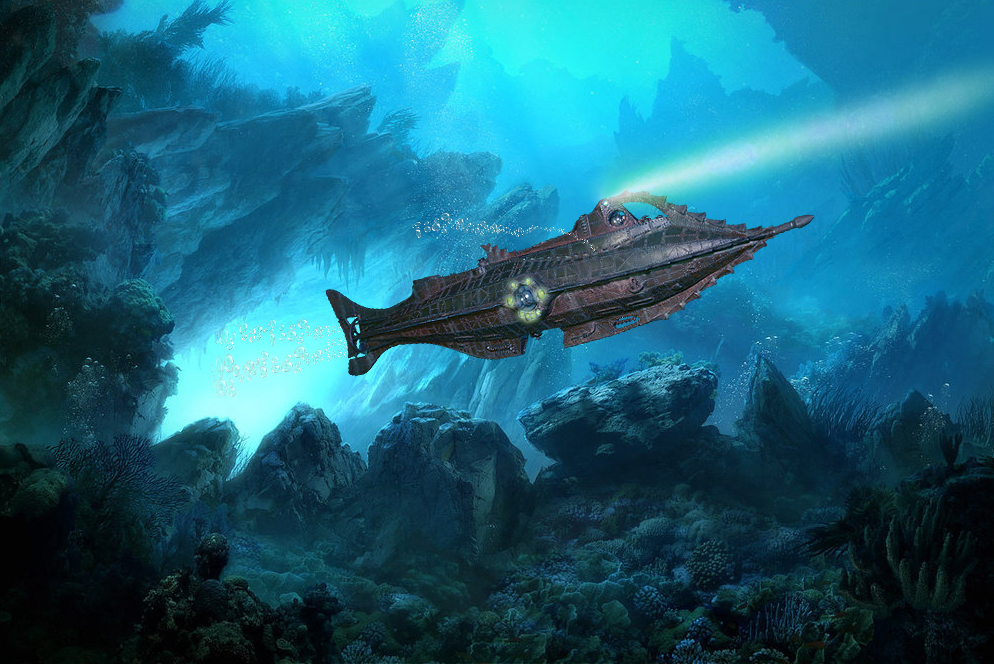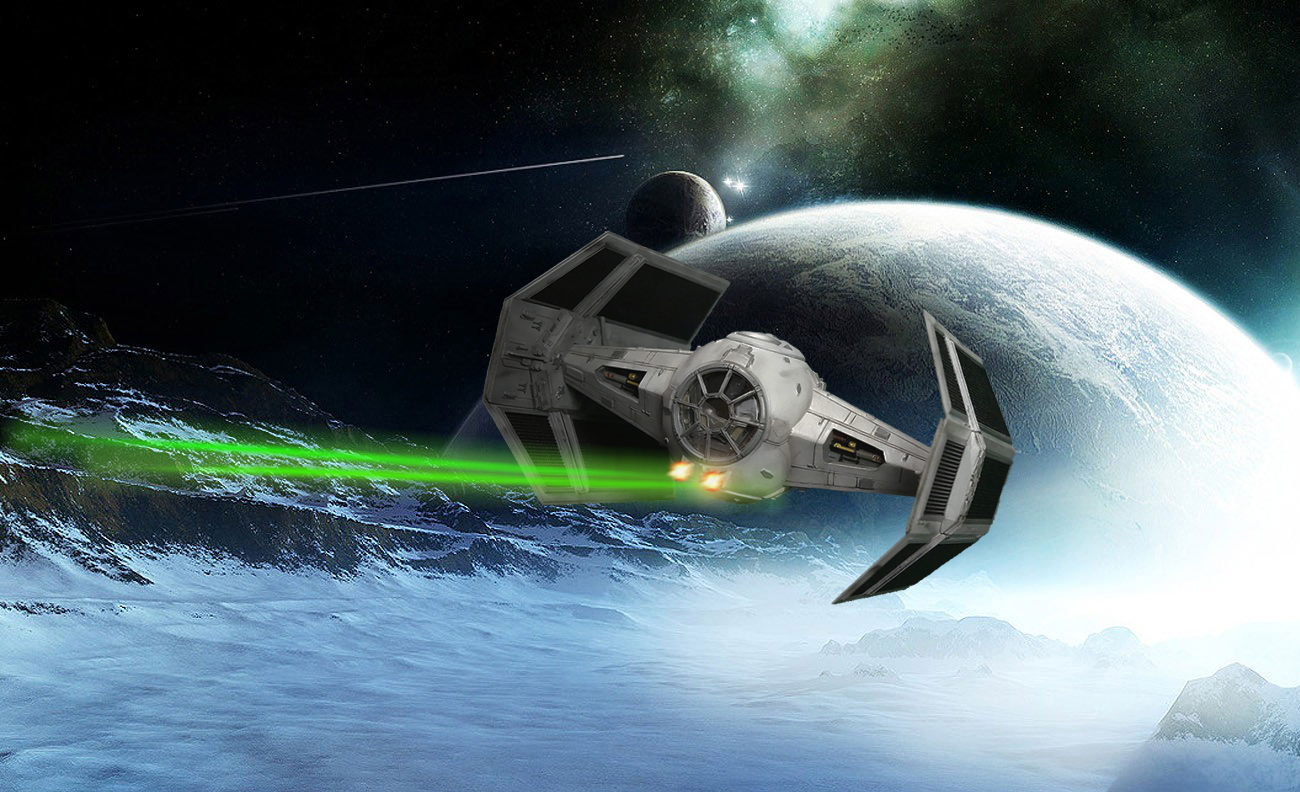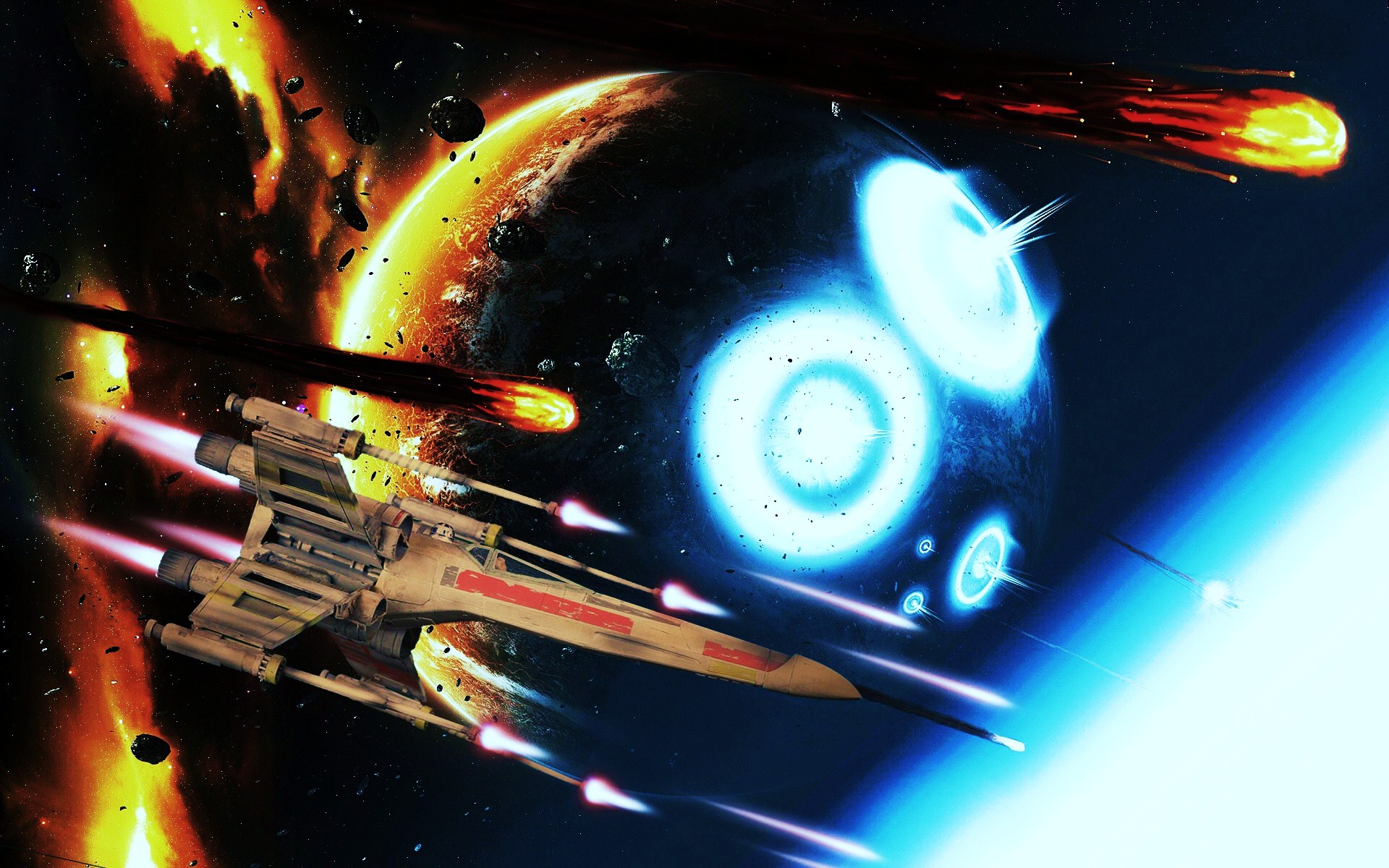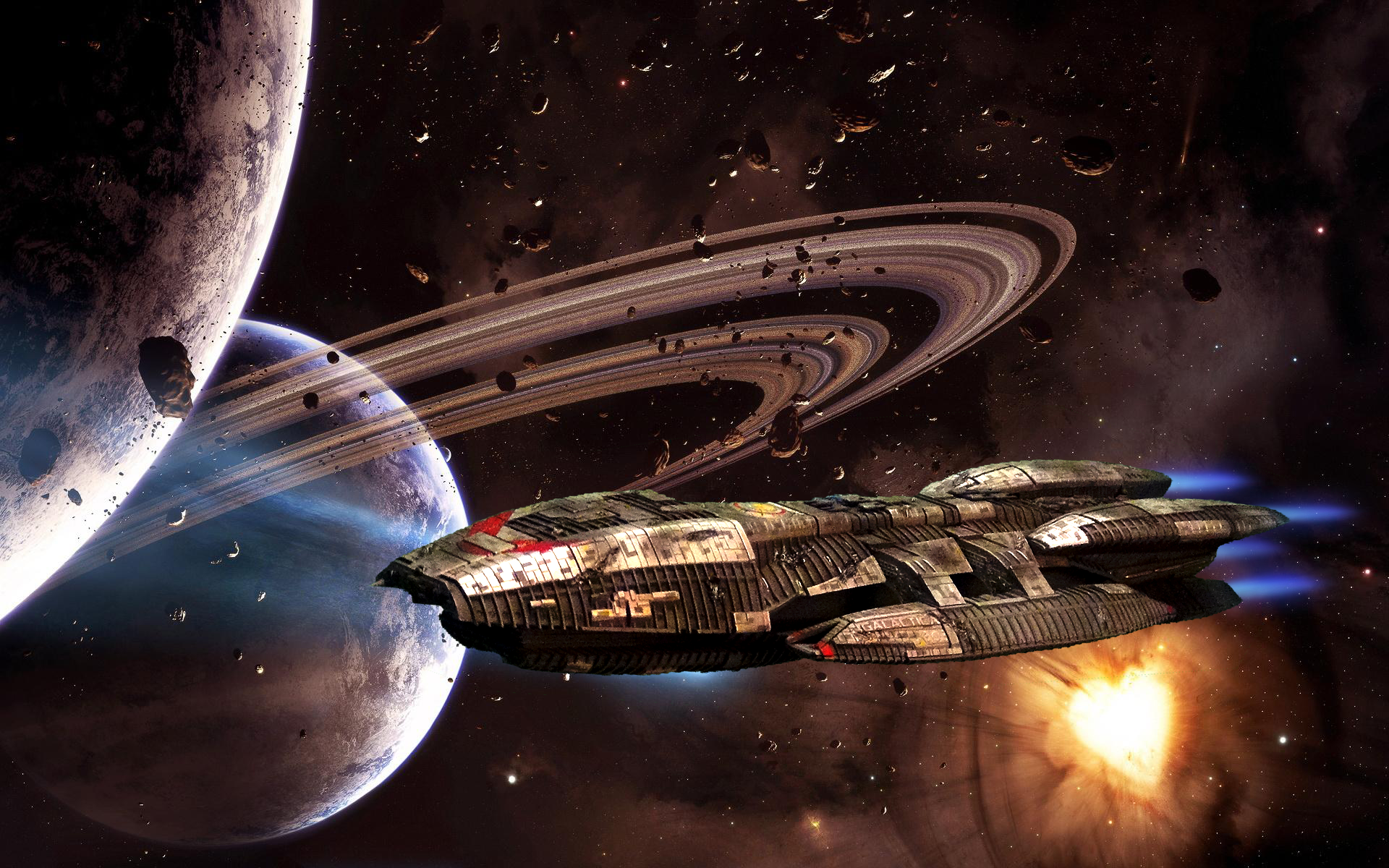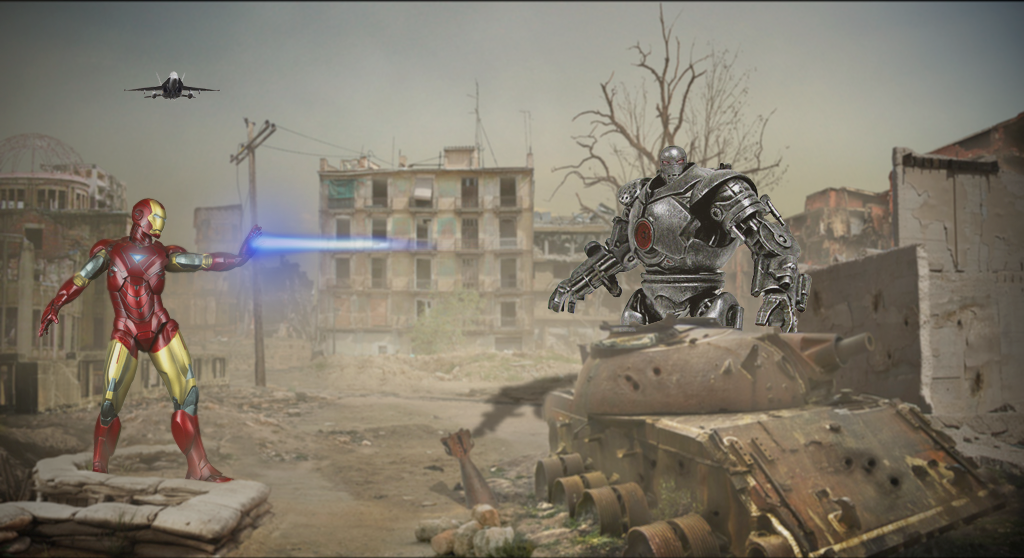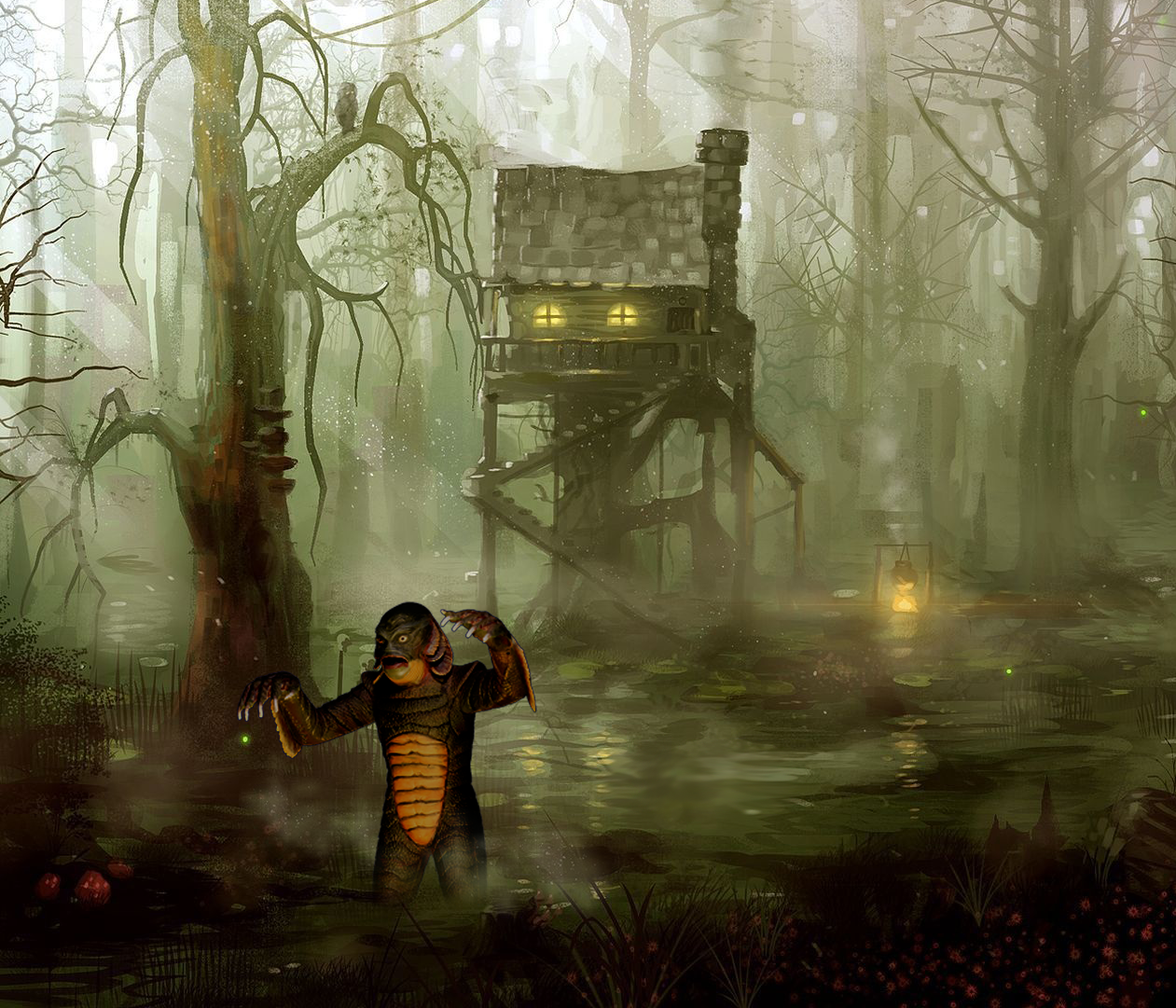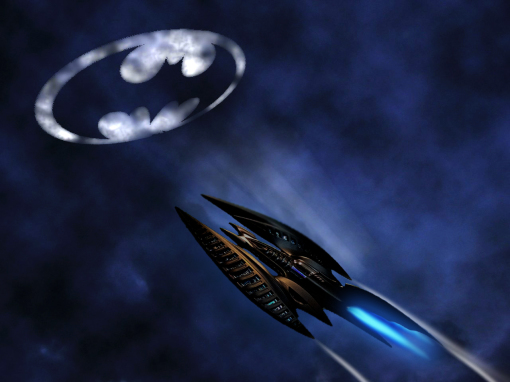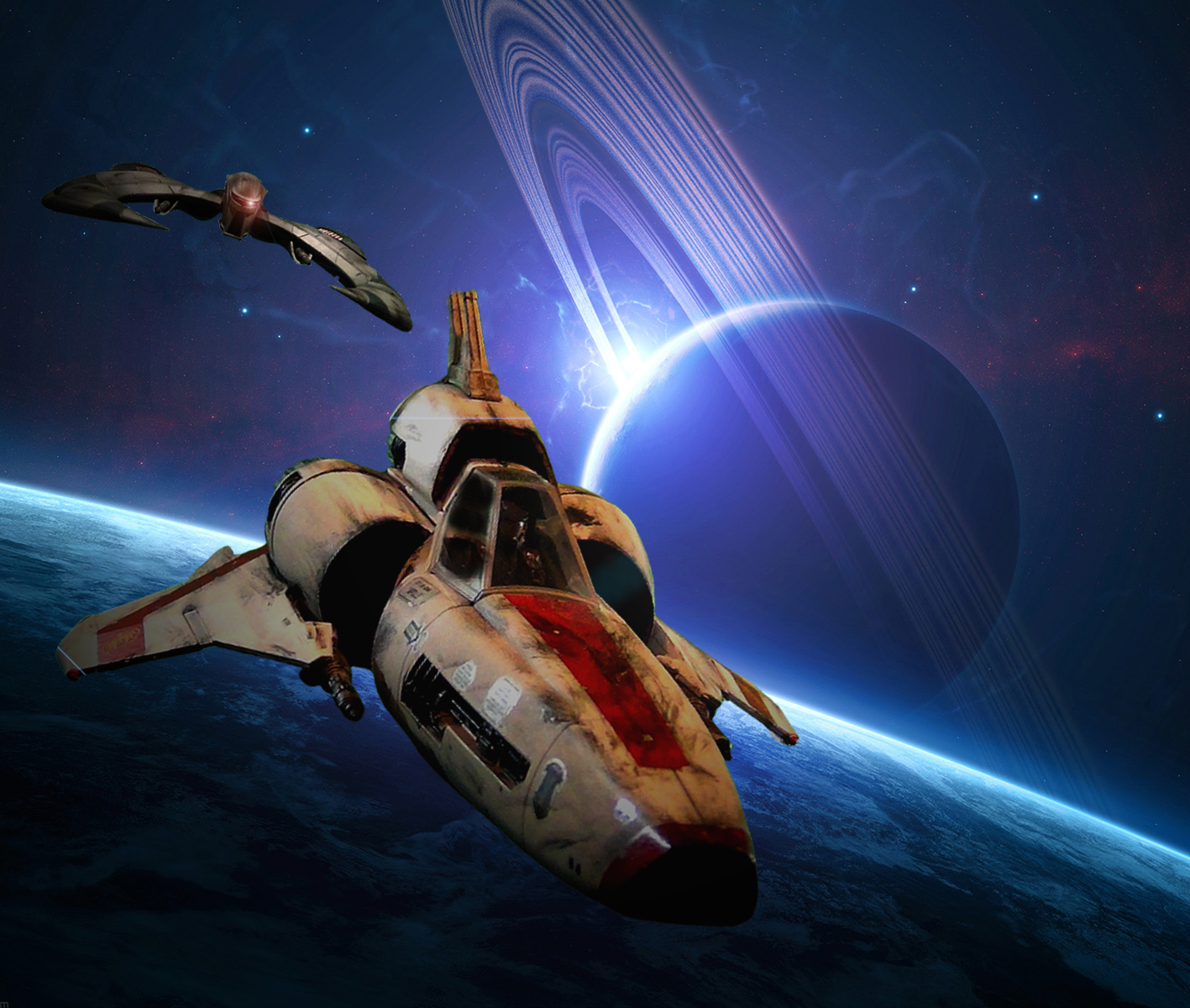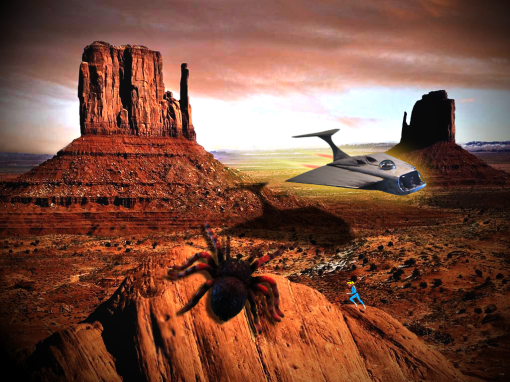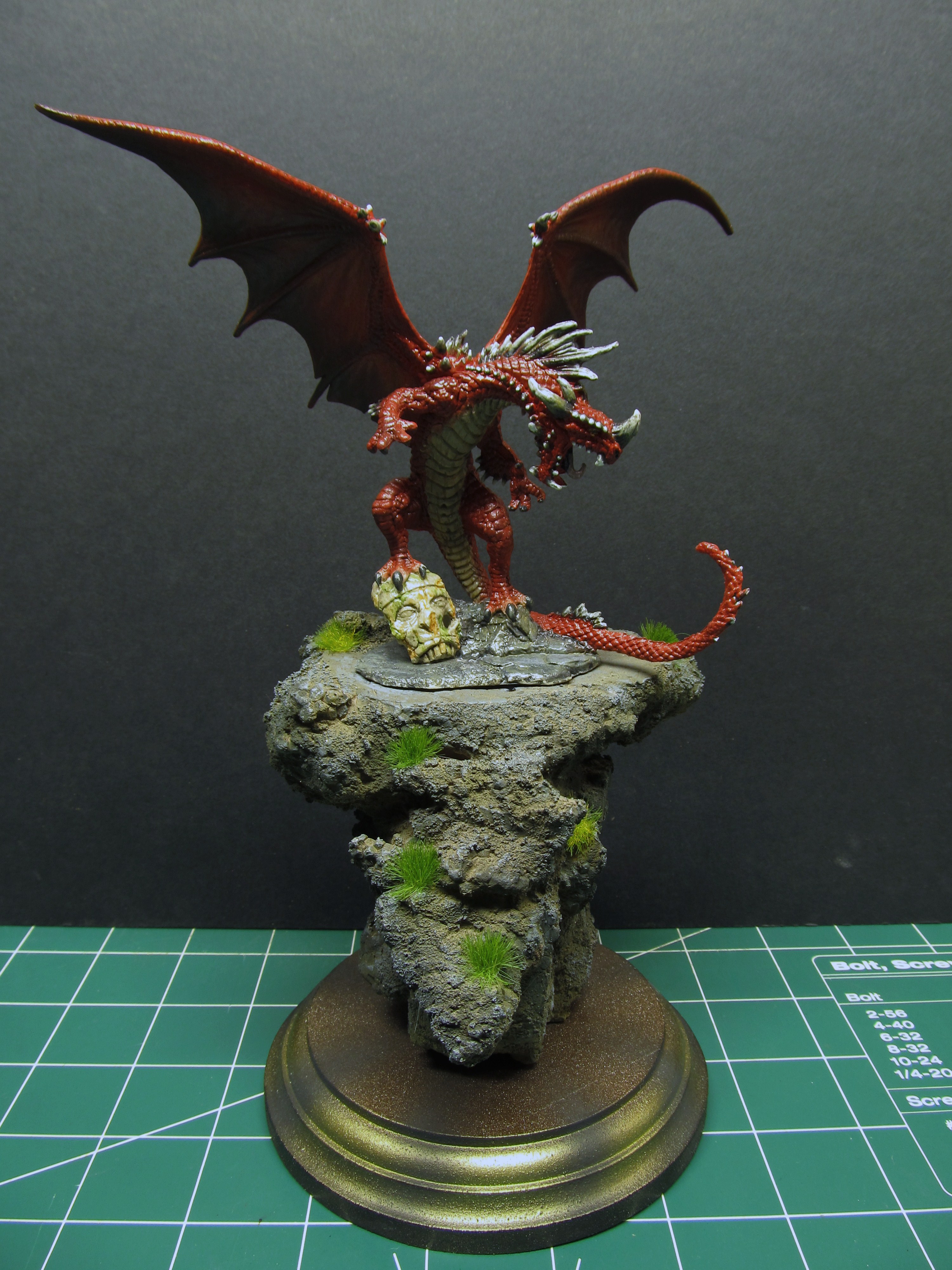 Frequently Asked Questions
How long do model build ups take?
The time to complete a project will vary depending on the complexity and size of the project and current workload. I will do my best to get your model to you as quickly as possible, but there are many factors to consider when doing work of this type, so your patience will be greatly appreciated.
What is your payment policy?
Payment terms and options will be discussed at the time of order placement. Any additional charges such as shipping and any additional costs (ie. aftermarket parts, custom decals, etc.) will be included in the final cost of your project. A 50% non refundable deposit is required to commence all projects.
PLEASE NOTE: ORDERS MAY NOT BE CANCELED AFTER WORK HAS BEGUN.
What is your Shipping & Handling Policy?
As the finished projects are extremely fragile, each piece must be carefully packed for shipping. The cost will vary widely depending on size, weight destination and special custom packing requirements. It may be necessary in certain cases to separate figures or sub-assemblies to insure protection in transit. I prefer to ship via USPS. If you have any special preference as to carrier, please advise me at time of order placement so that I may include the cost in your price quote.
What if I have questions?
If you have any questions at all, simply visit my
Contact
page.  I am happy to help!