My Story
| | |
| --- | --- |
| Welcome to my website.  This site is dedicated to the model kits that I personally assemble and finish by hand. I want to share my passion for model building and contribute to the hobby by providing reference through the documentation of my builds. | |
My Father introduced me to building model planes in the 70's. Later on in my early teens some of my friends and I would get together building model racing cars.
In my early 20's I became interested in building RC model racing boats. I was using automotive and marine paints to finish my projects which I feel really were a big improvement in finishing all types of models. My modeling building was put on hold for many years to pursue my career.  
A few years ago my son Michael asked me if I could build him a spaceship model for a video project. One thing led to another and in a short time people started to comment that the models looked like movie props.
I especially enjoy working on different types of models such as resin and vinyl. I get a great deal  of fulfillment when I finish a model and have the opportunity to share my work with others.
Many thanks to my son Michael who creates beautiful backgrounds for the photographs he takes of my models, my brother-in-law John who built this site because he believed in my dream and my wife Marie who encourages me everyday to persue a life long passion.
It is my sincere wish that everyone derives pleasure from my artistry shown on these pages.  If you see a model or would prefer a custom piece created for a favorite collection or a model that just brings back fond memories please feel free to contact me.   Thank you for looking!               Gary,
New video coming out about Starburst Models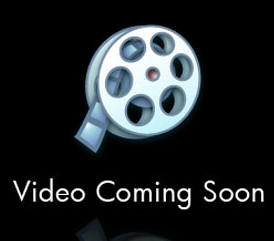 My Portfolio of Model Builds
Photoshopped into beautiful scenes by Michael Mossallam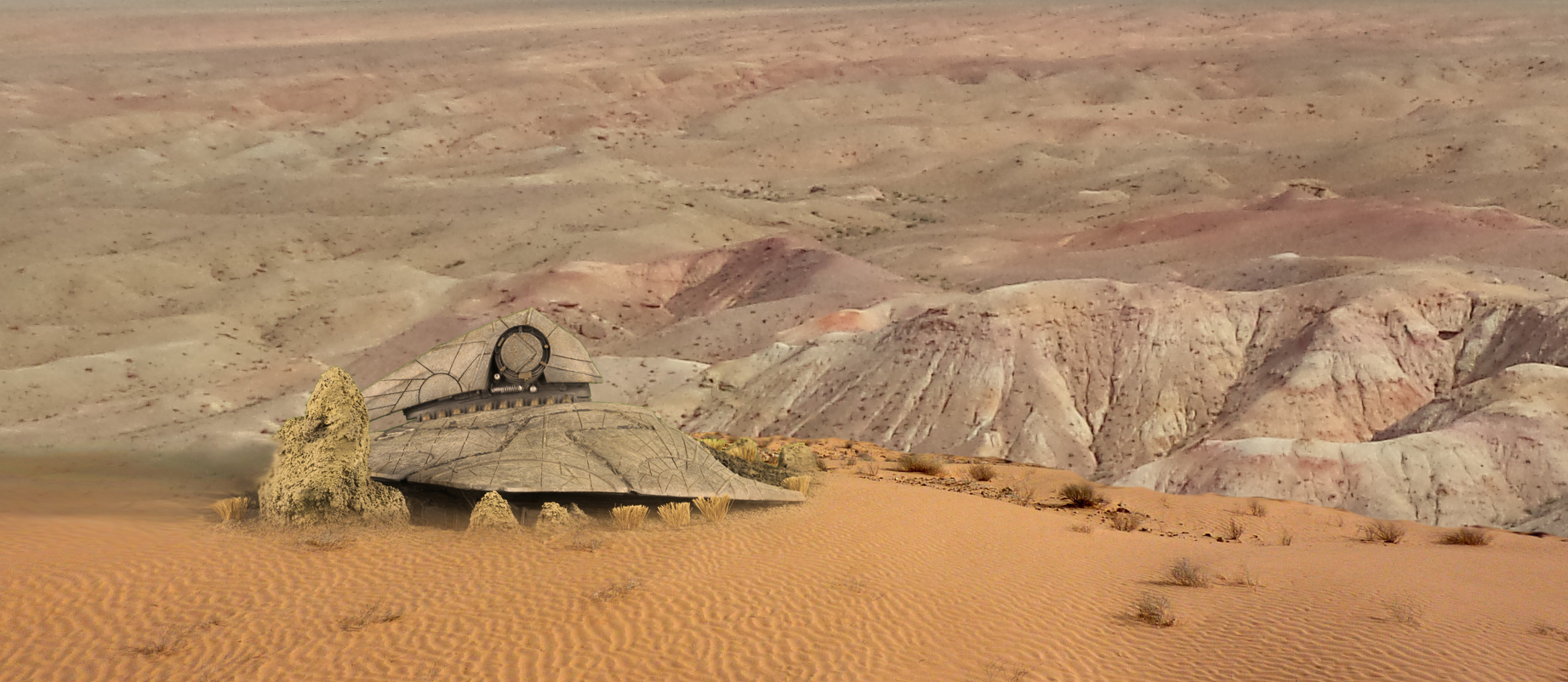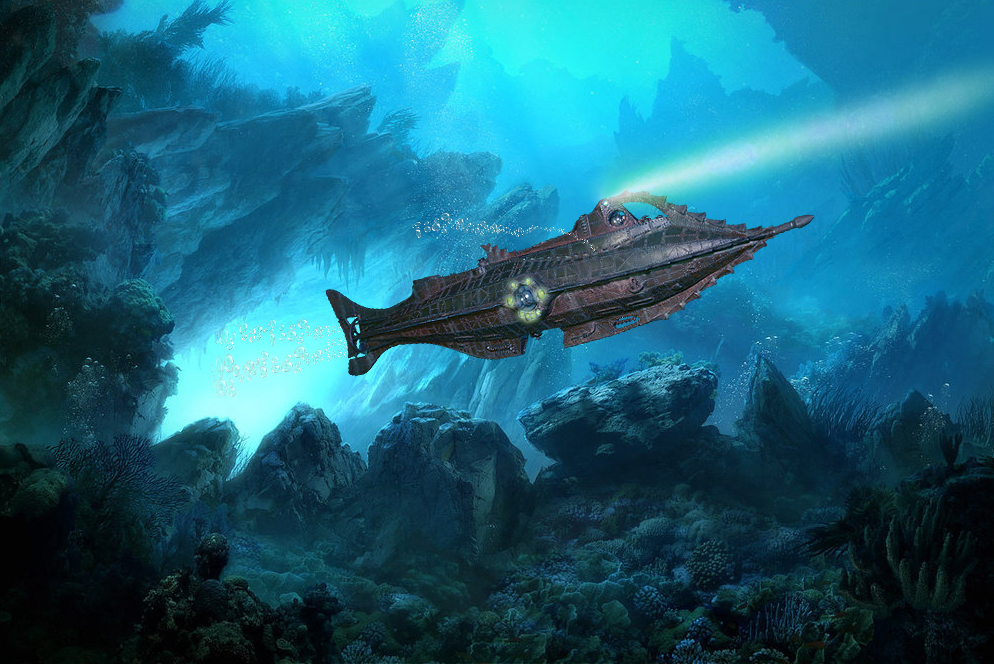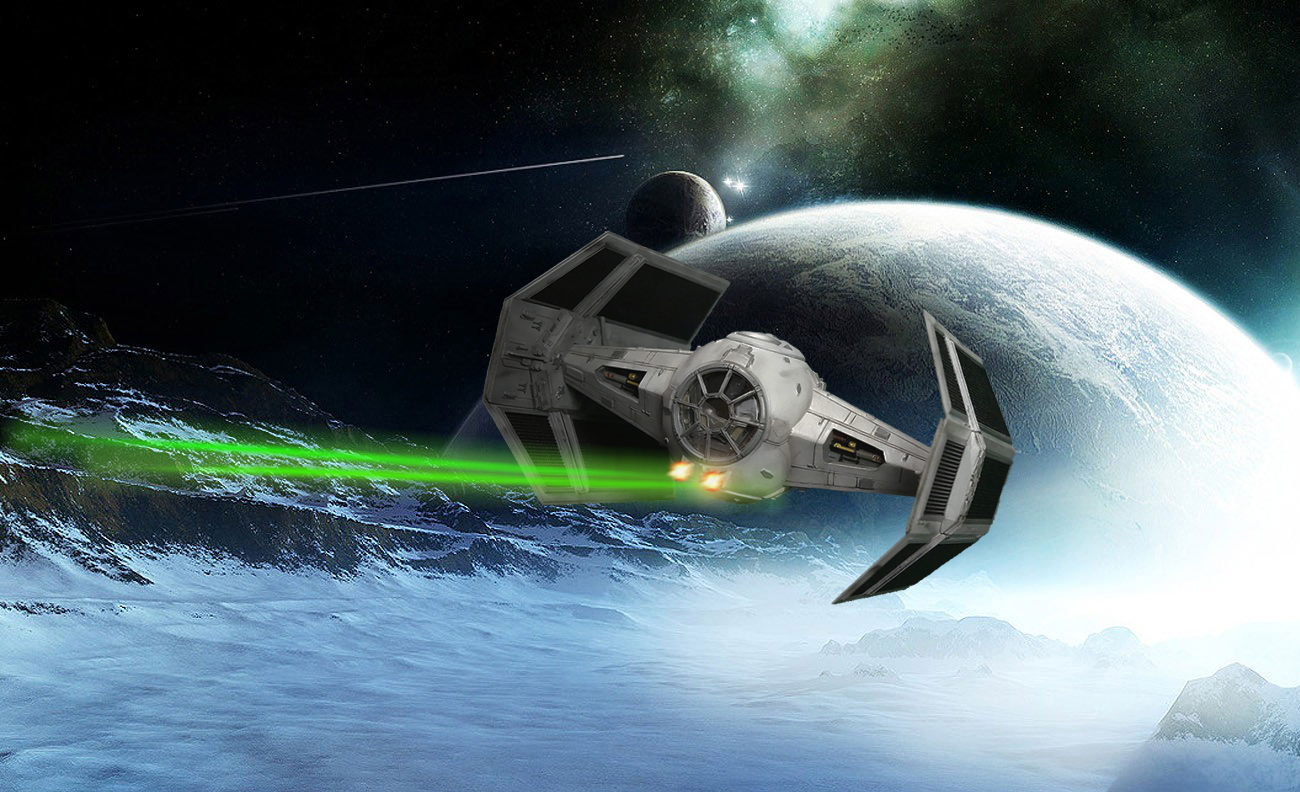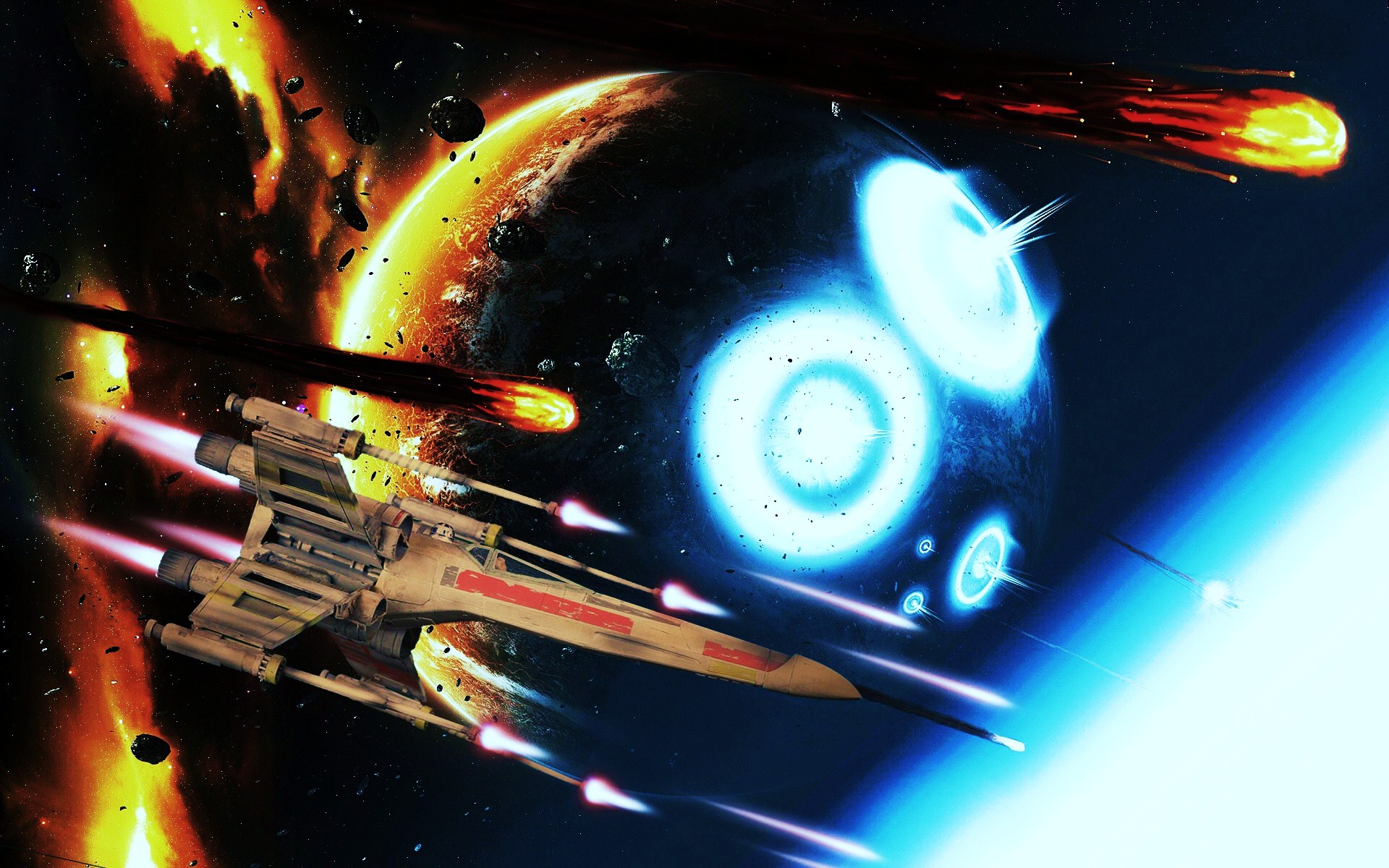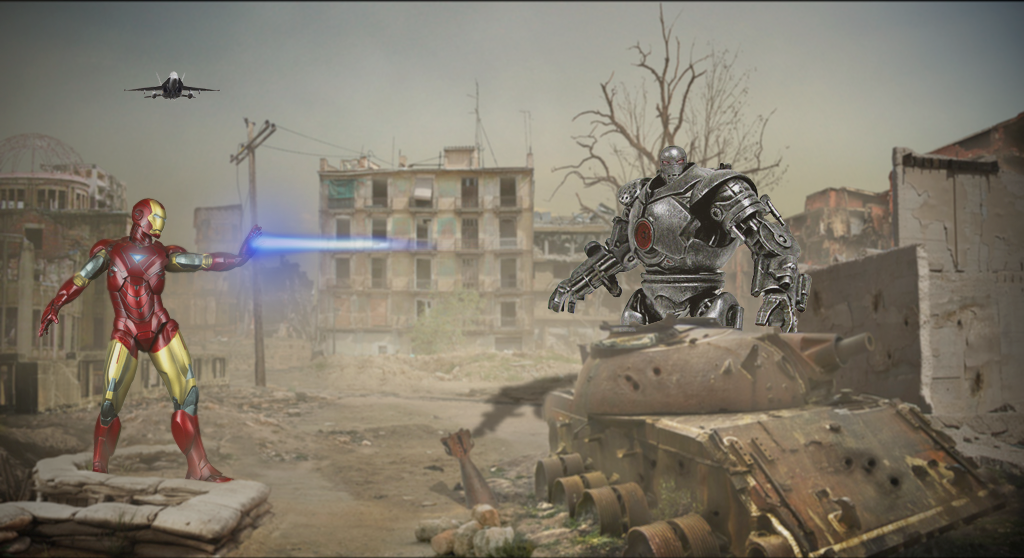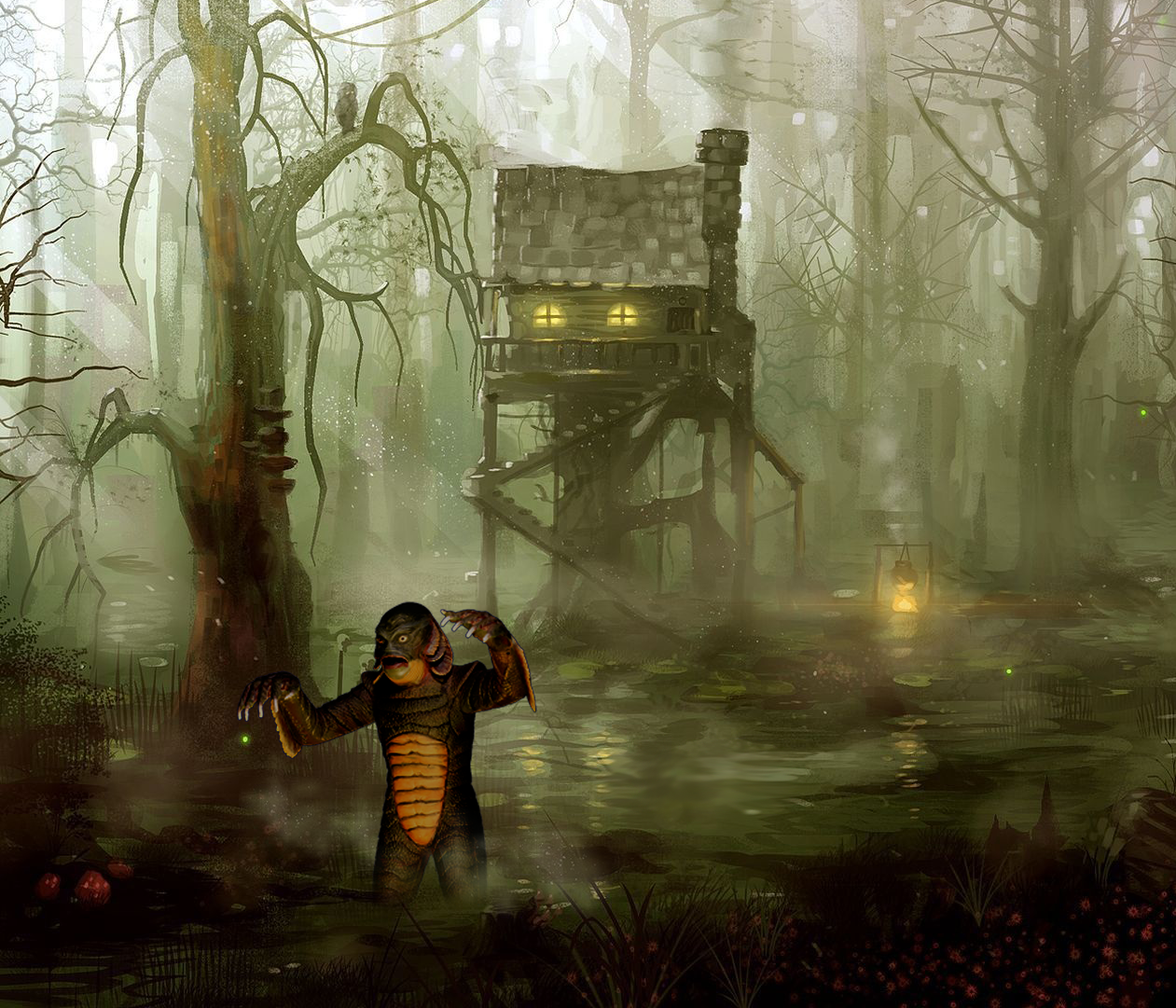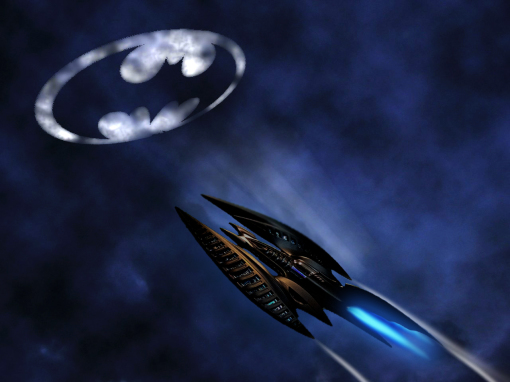 What Customers are Saying About My Work
I just received Revell's Batwing from Batman Forever…a Pro-Buildup by Starburst Sci-Fi Models. I must say…it is everything I could have hoped for. Build quality is absolutely 1st-Rate. A fine consistent finish…accented by properly and finely executed details. This piece would be at home in any serious Collectors display. This is my 1st experience with Starburst, but it will not be the last. They are certainly deserving of any Accolades I could send their way. Gary…Thanks for such a fine piece of Sci-Fi Art; I look forward to acquiring my next commission from you.
overtheedj007 on Ebay
I Received the Battlestar Galactica Today. This model was done with legendary craftsmanship. A real masterpiece. Thanks!
tremblaynick on Ebay
Great seller, friendly communication. I recommend!
jedi laz
Excellent to deal with and communicate with. Would recommend to anyone.
tkelder4808 on Ebay
I Received the Independence day Diorama Today-All that I can say is that it's beautiful!
Charles Williams